What adventure do you reckon is more greater; to travel or to be in love?
How about both? To travel the world, expand your cultural understanding, discover new destinations that too with someone you love  by your side, what could be more rewarding than that?!
We've also heard that couples who travel together stay together. How true that is, we will leave to your judgement…meanwhile in the spirit of celebrating Love, we share some inspirational couple travel quotes.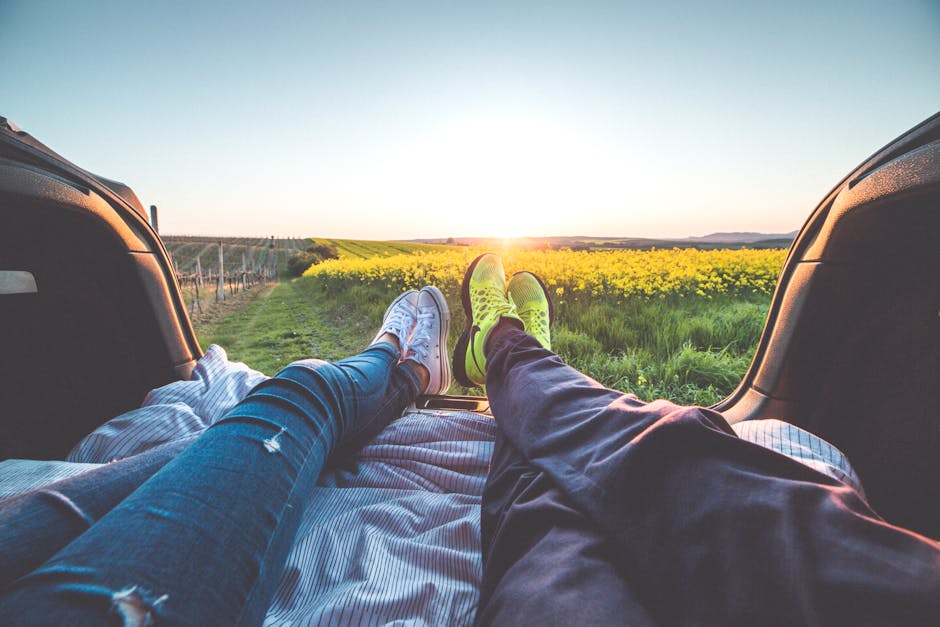 "A couple who travel together, grow together." ― Ahmad Fuadi
Will you give me yourself? Will you come travel with me? Shall we stick by each other as long as we live? – Walt Whitman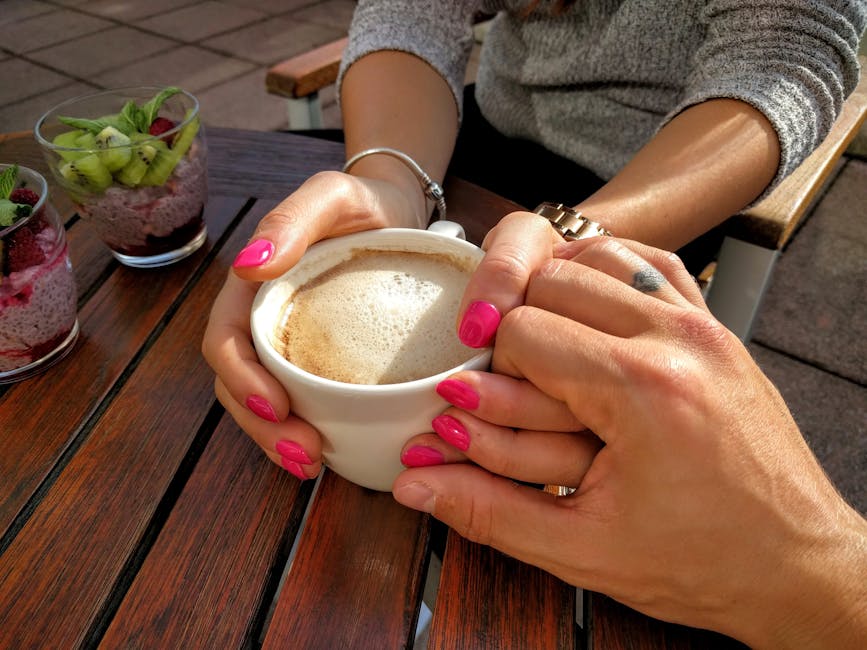 "Traveling is like flirting with life. It's like saying, "I would stay and love you, but I have to go; this is my station." – Lisa St. Aubin de Teran
Give the ones you love wings to fly, roots to come back, and reasons to stay.
"Travel only with thy equals or thy betters; if there are none, travel alone." –The Dhammapada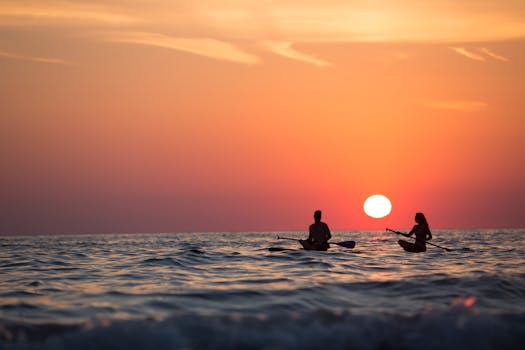 "Travel brings power and love back into your life" – Rumi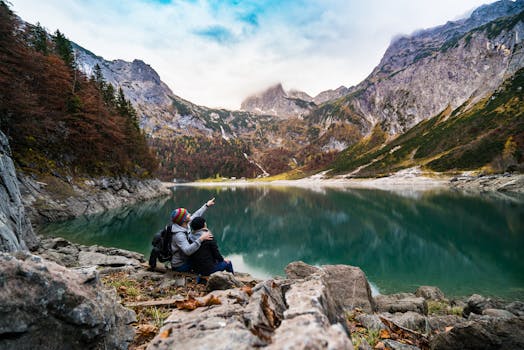 I wanna travel the world with you. Go to every country, every city, take pictures and be happy.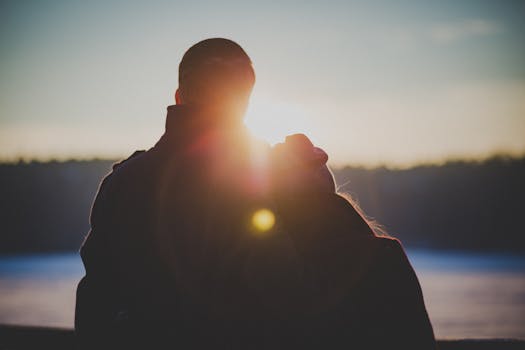 "Travel is like love, mostly because it's a heightened state of awareness, in which we are mindful, receptive, undimmed by familiarity and ready to be transformed. That is why the best trips, like the best love affairs, never really end." — Pico Iyer
"In Life, It's Not Where You Go, It's Who You Travel With" – Charles Schulz
"Only through travel can we know where we belong or not, where we are loved and where we are rejected." ― Roman Payne