In our previous post, we touched on sports betting and how it is currently transforming thousands of lives with just a little cash investment coupled with some betting technical know-how. We also put it across as a possible viable option to easily make money for your future travels. One of the tips that we cited as being beneficial to making you the most out of your wager was taking advantage of bonuses and promotions that give you extra value for your money. Betin Kenya offers you one such advantage and you can easily unlock your bonuses using the Betin Kenya Promotion Code. What we did not highlight however is the impact it has on the banters (individuals partaking in betting) and the Kenyan Market in general.
The multi-million industry that is sports betting has seen a booming growth in Kenya thanks to millions of sports lovers – football fanatics – who are betting heavily. This has as a result seen the rise of a good number of betting companies open shop in the country with proponents arguing that the industry is quite beneficial to our economy.
A quick look into the market indicates that a majority of the people engaging in sports betting fall within the youth bracket. Taking a stroll along the Kenyan streets on a football weekend, will bring you across a plethora of youths gathered around their local sports bars enjoying matches while putting up wagers on their favorite teams. Aside from majorly betting over smart phones, some companies have set up several betting parlors where one gets to watch their match and place their bets as they await their results.
Aside from making money from wager winnings, proponents of sports betting seem to be on to something, since as evidenced by the betting parlors, the industry is indeed beneficial to the economy by helping create hundreds of job opportunities to individuals who man said parlors.
Kenyan youth seem to be of the notion that sports betting is doing more good and not necessarily harm; transforming the lives of many with just a few Kenyan shilling per bet. It seems to be quite lucrative too. Imagine getting thousands of returns, well even millions, from as little as kshs50 investment.
The benefits of sports betting are not realized by the banters alone as evidenced by the numerous companies that have set up shop in the country. But what exactly is drawing thousands of youths into sports betting like moth to a flame?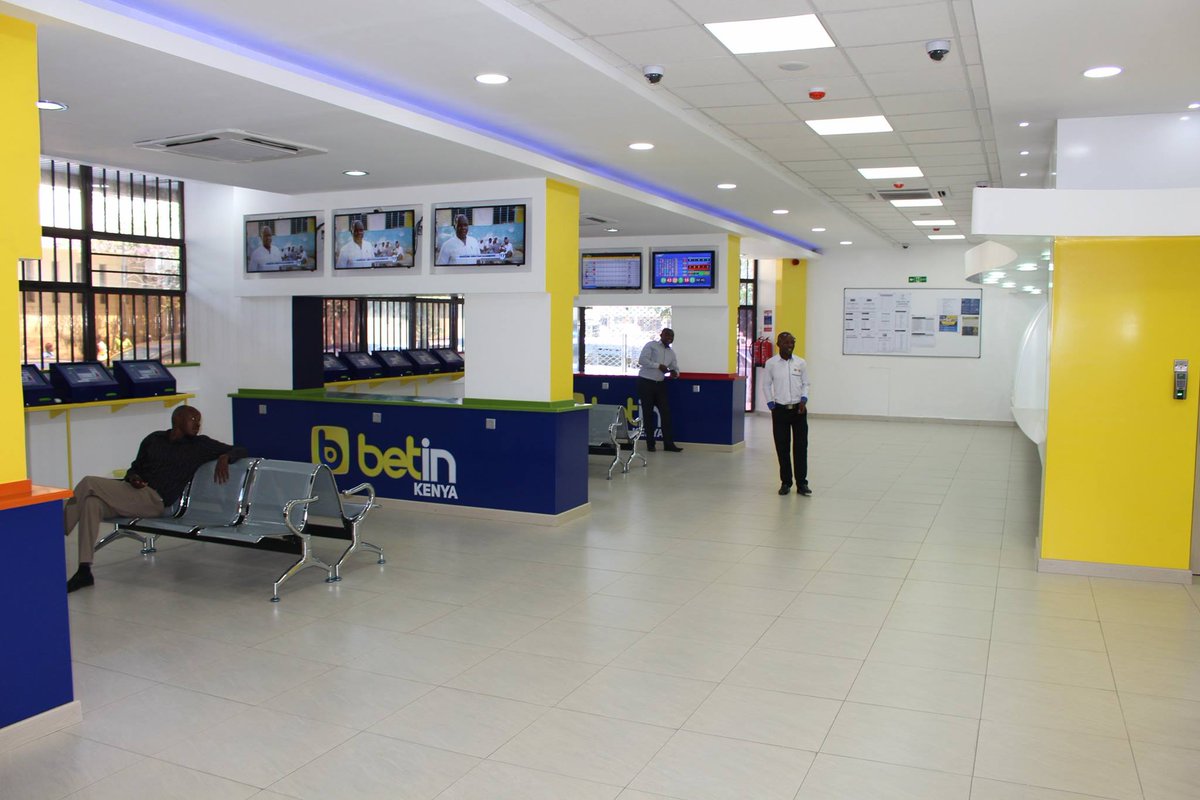 We generally conceive that unemployment is the major driver leading youth to sports betting. The promise of easy money when employment is hard to come by probably makes the "venture" seem like a viable source of income and occupation. Many unemployed youth have turned to sports betting as a form of making a living. However, it has not been all glory for everyone as many have had to come to terms with huge losses of money. Losing money that one cannot afford to lose is perhaps why some people view sports betting companies as "vultures" preying on the poor.
It should be understood though that the world of sports betting is that one of give and take; you win some, you lose some. If you place a bet on your favorite team and it loses then the platform you are betting with benefits as well as if your team wins then you benefit. This is very clear to the banter placing a bet. Individuals involved in sports betting therefore get into it knowing full well that they are not being taken advantage of. How much one is willing to spend is purely up to them and so, it is advisable that one know how to limit themselves.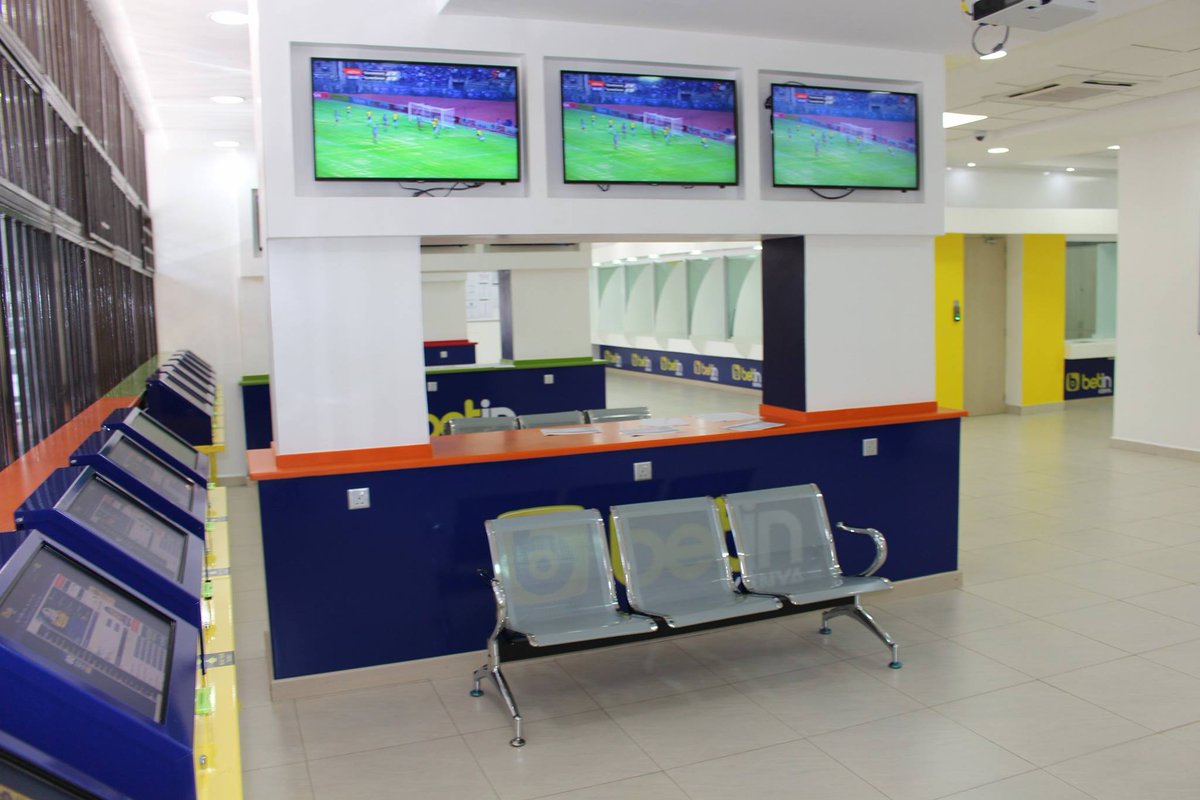 The proliferation of smart phones and ease of money transfer via mobile money has been a major driver in the growth of sports betting and penetration of international betting companies into the Kenyan Market. The easy accessibility to cash flow allows individuals to place as many bets as their credit allows and therein withdraw money as soon as their winnings are in their account. This understandably, aside from the high affinity towards sports – especially football, explains why a huge percentage of the youth in Kenya have tried their hand at betting.